Latest Discussion
Reinventing Sustainable Modernization
In the midst of climate change and global economic development, numerous prescriptions for solutions emerge to mitigate problems and pave the way toward a sustainable future. However, a lingering question persists: are these solutions universally applicable?
See More
WELCOME TO THE ENDGAME COMMUNITY
Where Conversations Shape the Future!
Dive into a realm of collaborative learning, critical thinking, and meaningful discourse as our innovative podcast hosts thought leaders and influential figures from diverse backgrounds. From leading scientists and wisdom seekers to accomplished artists, esteemed historians, talented athletes, visionary entrepreneurs, and distinguished industry experts, we bring you the voices that truly matter.
Join our vibrant community of engaged minds, where we learn together and passionately debate pressing issues that shape our world. Together, we strive to empower and inform, making a tangible impact on society and revolutionizing education.
Tune in, listen, and actively participate in the transformation!
WELCOME TO THE ENDGAME COMMUNITY
Where Conversations Shape the Future!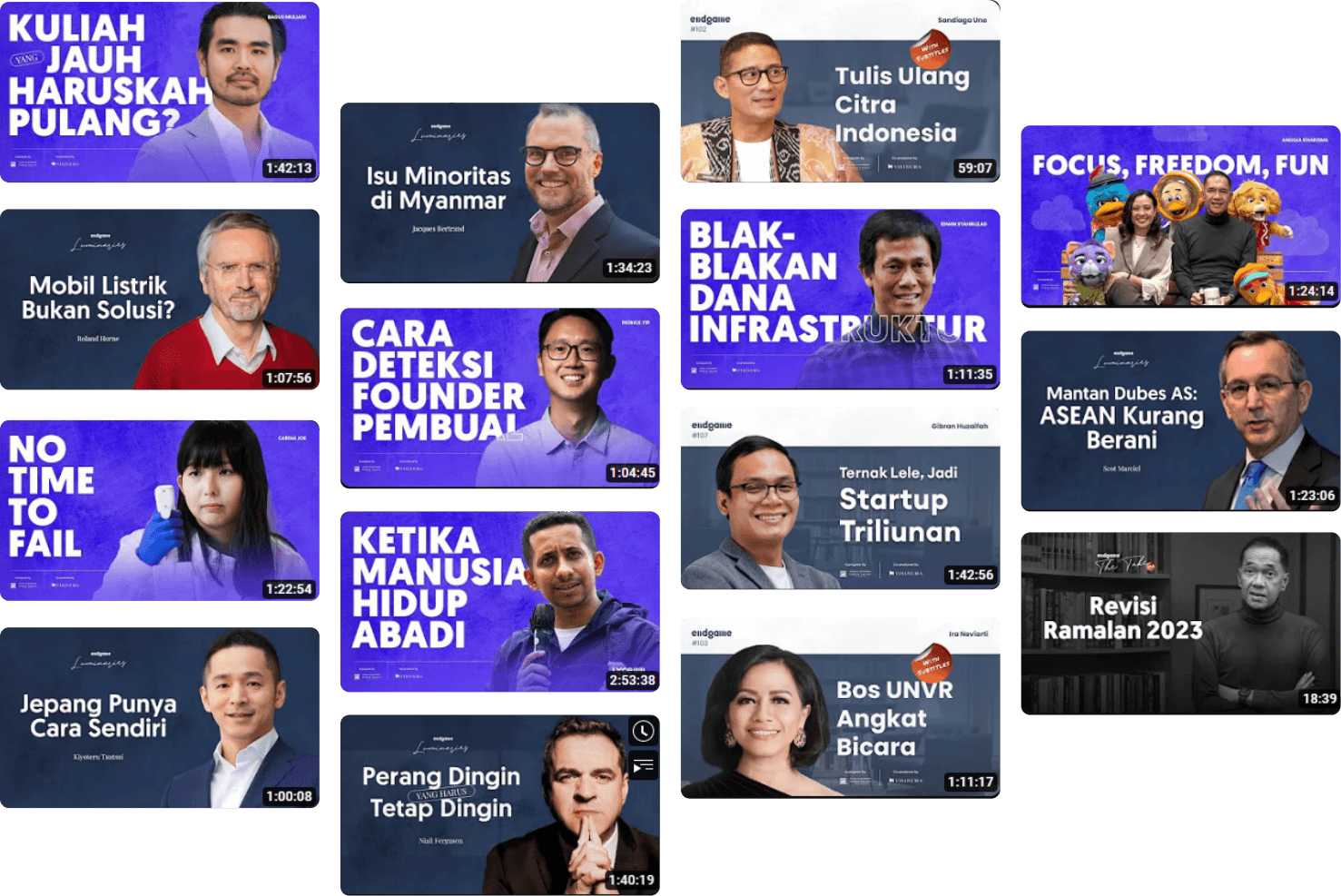 Join Our Community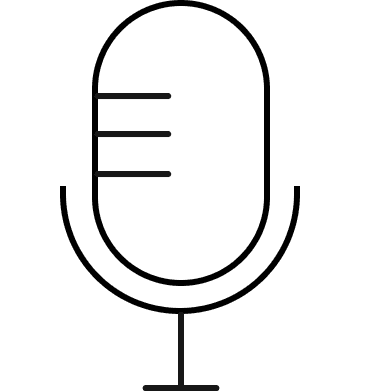 Get Our Latest Podcast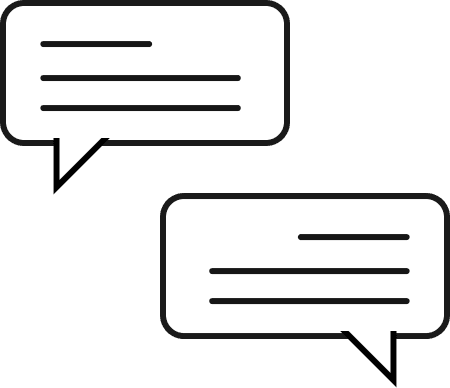 Join Our Discussion Forum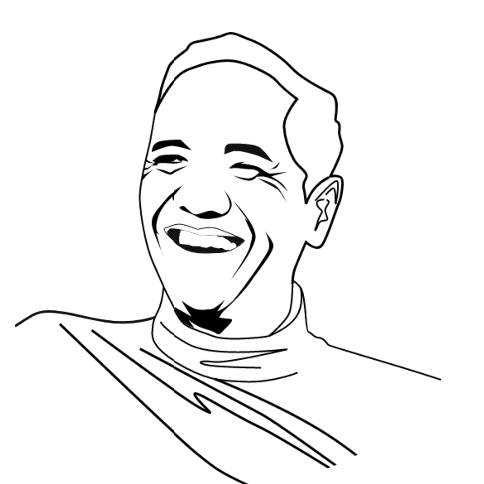 Connect with Gita Wirjawan and Moderators
Top Discussions
Redefinisi Bangsa Bermental Tempe
Indonesia Matters
Gita Wirjawan
Sebuah episode yang akan diputar berulang-ulang oleh banyak pemuda pemudi yang sedang mencari panggilan hidup dan asupan optimisme.
Dunia Distopia Baskara Putra
A renowned Indonesian musician known for his unique songwriting style, shares his thoughts on mental health issues, what it means to be part of a community, and his vision of the dystopian future of our nation.
Attracting World Renowned Surfers
Indonesia Matters
Gita Wirjawan
The ocean teaches humanity about perseverance. From the moon that continues to control its surface. The ocean teaches humanity about resilience. How the waves never tire of touching the shore.
Endgame Lyceum Vol.5
The theme of Volume 5 is Pustaka, Rasa, dan Imajinasi, where we will discuss the power of literature in enabling the prosperity of humanity and how we can broaden the horizon of our knowledge, ease our empathetic nature, and sharpen our logic, all at the same time.
Southeast Asia's Future Amidst Changing World Order
MEET2023 is an exclusive gathering for Ikhlas Capital and Ancora Group's portfolio company founders, investors, and valued leaders from both networks.