About Endgame
Introducing Endgame, a podcast by the School of Government and Public Policy Indonesia, co-produced by Visinema Pictures.
Join entreprenuer, educator, and proud Indonesian, Gita Wirjawan in exploring the ways forward for our society through stories and experiences by thought leaders, trailblazers, and opinion-makers from Indonesia and the region.
The show is about planting the seeds of determination in our young leaders as they face fearful odds. With rising global challenges, we want to remind them--and ourserlves--that whatever situation we find ourselves in, we can emerge from it stronger, and there is something bigger waiting beyond the horizon (the endgame).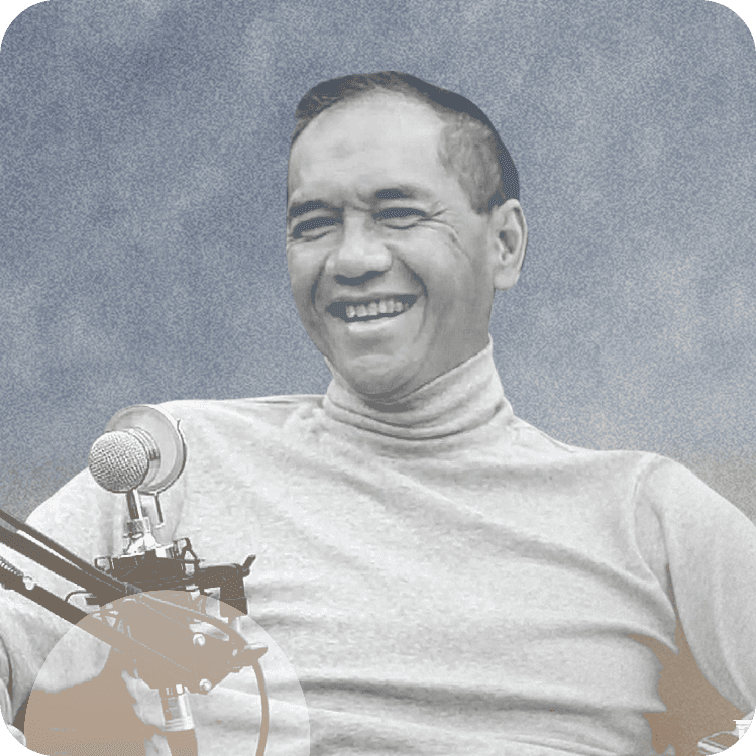 About the Host
Gita was Indonesia's Minister of Trade from 2011 to 2014 and Chairman of Indonesia's Investment Coordinating Board from 2009 to 2011. He is also the Chairman of Ancora Group, an Indonesian business group which he founded in 2008 with interest including real estate, technology, education, and natural resources. His other previously held positions include President DIrector of JPMorgan Indonesia and Vice President at Goldman Sachs.
A huge believer in soft power, his passion for sports, music, and arts led to some of the nation's historic achievements. He was the Chairman of Indonesian Badminton Association between 2012-2016, during which period Indonesia won 3 gold medals at the World Championship, 4 titles at the All England Championships, and 1 gold medal at the 2016 Summer Olympics in Rio de Janeiro. He has produced, composed, distributed, and played for some of Indonesia's most prominent artist, namely Bali Lounge, Nial Djuliarso, Tompi, Smash and Dewi Lestari. He also chairs Visinema Group, an award-winning entertainment and IP development company aiming to project Indonesian ideals and create meaningful change through storytelling.
He often calls education as his 'endgame'. He is currently a visiting scholar at Stanford University. He also teaches at and joins the advisory boards for Yale University School of Management, Asia School of Business (MIT Sloan), and the School of Government and Public Policy Indonesia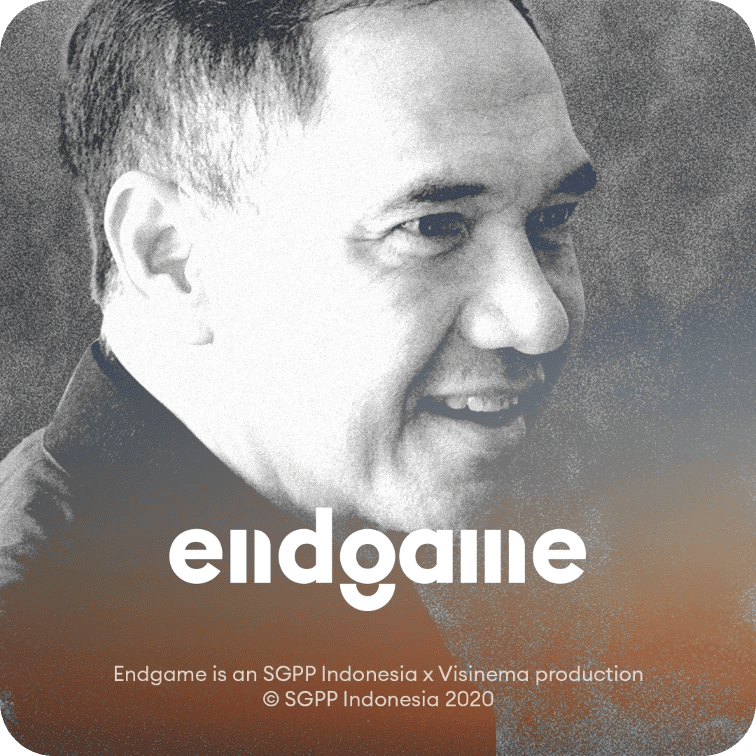 What Makes Us Different

We Encourage our audience to become freethinking individuals. Because freedom of speech is just means to get to the truth. Critical to the society is the ability to think and examine information for ourselves.
Our show is closely watched by Indonesian policy makers and industry leaders. Our host's personality and the network of our home organization (School of Government and Public Policy Indonesia) put us in a unique position to educate and shape the public's perception and influence high-level decision-making (both in public and private/tech space).
Carefully-curated guest with breadth. ** We invite the best (sometimes unheard-of) minds with deep understanding of the problem and the ability to connect on a personal level through unique life stories.